Ireland's largest pharmaceutical distribution company.
United Drug is Ireland's largest pharmaceutical distribution company and was originally founded by a group of pharmacists in Ballina, Mayo in 1948. In 2022 United Drug became part of the PHOENIX group and is now part of Europe's leading healthcare provider in the sector. Employing more than 650 staff across operations in Dublin, Limerick and Mayo, we partner with more than 1,900 pharmacies, hospitals, clinics and primary care centres across Ireland. Our business spans across three business units; United Drug Wholesale, United Drug Distribution and United Drug Consumer – all leaders in their category.
Our mission as your distribution partner is to help you improve the quality of care and service you deliver to your patients and customers.
For us, the future is about how we can continue to improve the lives of patients around Ireland. This involves making our customers and partners wildly successful. Because when they succeed, the patient wins. Our focus on the patient drives everything we do!
United, We Strive for Excellence
State of The Art Warehousing
Beyond regular ambient services we offer fully compliant storage, handling and delivery of temperature sensitive, critical and controlled products.
We strive to offer a fully integrated approach ensuring smooth, safe and efficient delivery of your products to your key audience, the patient.
Expertise in Tailored Solutions
In addition to our regular wholesale and agency distribution solutions, we offer new and innovative solutions tailored to your products' needs.
Dedicated Customer Care Teams
With our dedicated teams of highly experienced specialists, we source, store and deliver an extensive range of high class products, services & tailored solutions.
Unrivalled Product Sourcing
We provide unrivalled service for your products by linking wholesale with retail ensuring high end processes and quality standards.
Our Country Board
Tap on images to view more
Paul graduated from the University of Limerick with an Industrial Engineering Degree. Prior to becoming Managing Director of United Drug in 2014 Paul held several senior roles in Engineering and Operations through which he has developed extensive leadership, strategy development, operational and risk management skills.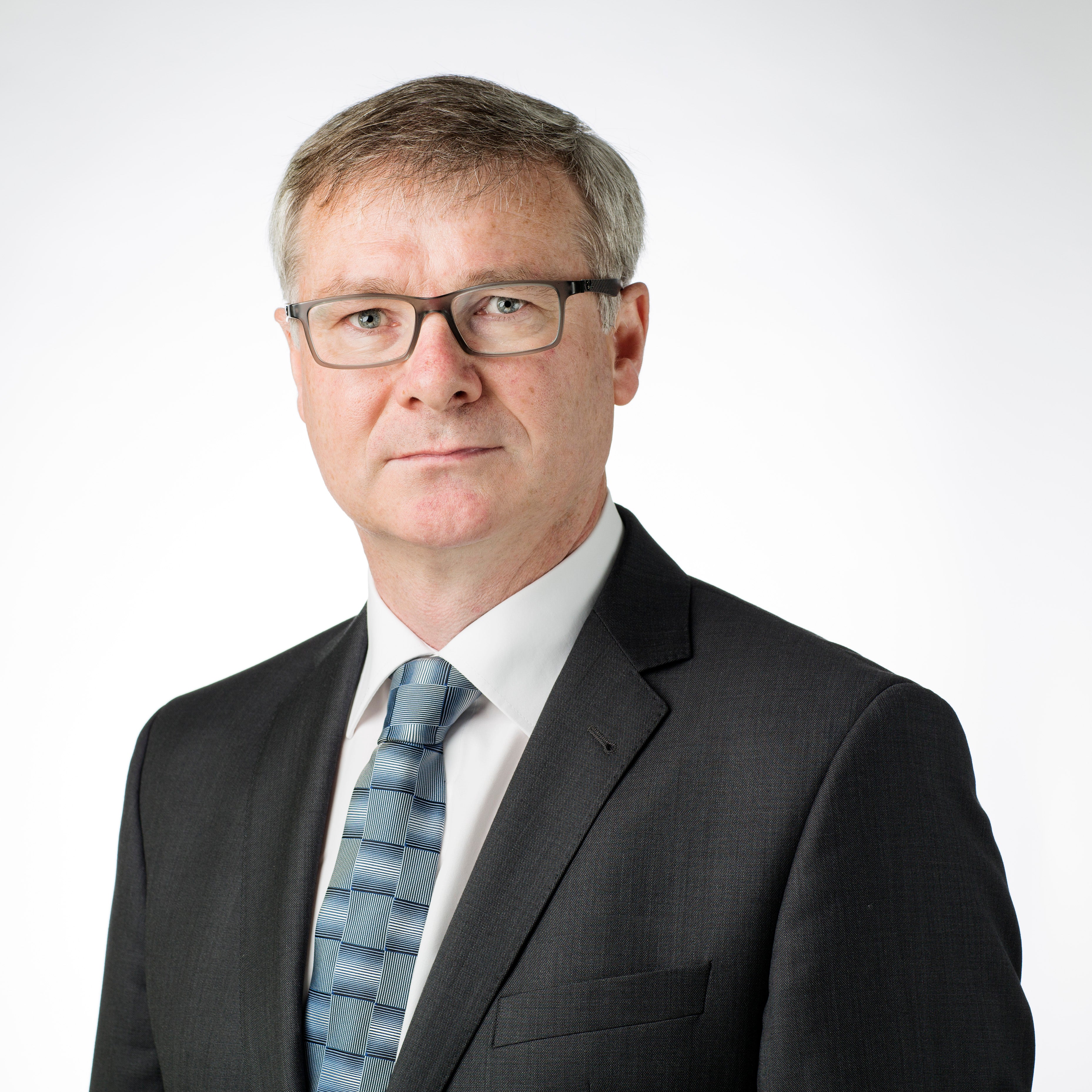 Paul Reilly
Managing Director
Jim is a qualified Chartered Accountant who has held senior roles in Healthcare and Professional Services. He has in-depth knowledge of financial reporting and related regulatory and governance requirements.
As Finance Director, Jim also has responsibility for our Audit and SOx functions.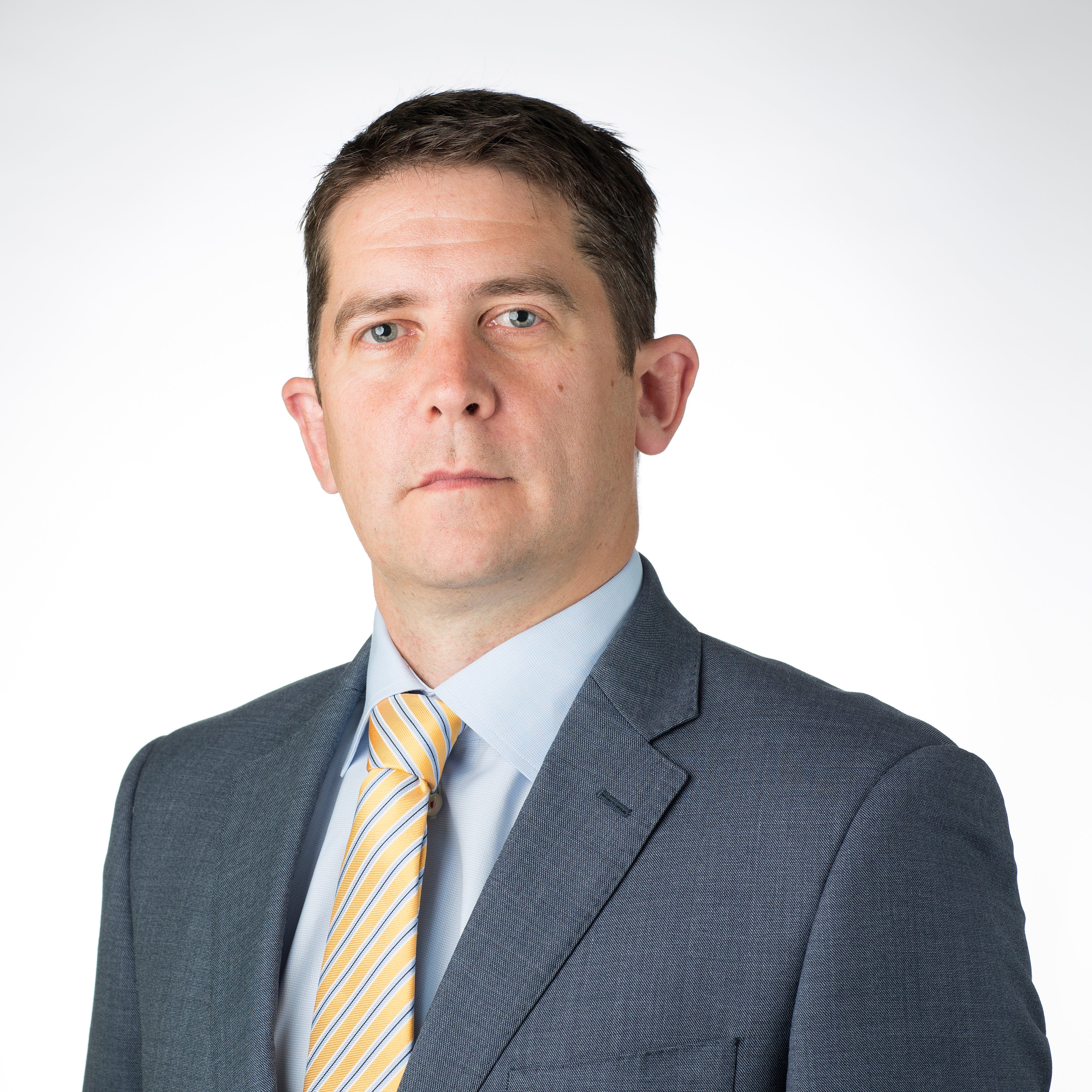 Jim McAuliffe
Finance Director
Stephen is a graduate of The Marketing Institute of Ireland. Stephen has held various Marketing, Commercial and Purchasing roles within the business and is now responsible for our Procurement Function. Stephen has an in-depth knowledge of how to develop and maintain long term supplier partnerships coupled with a very strong commercial acumen and is focused on delivering an appropriate strategic customer offering to support the business.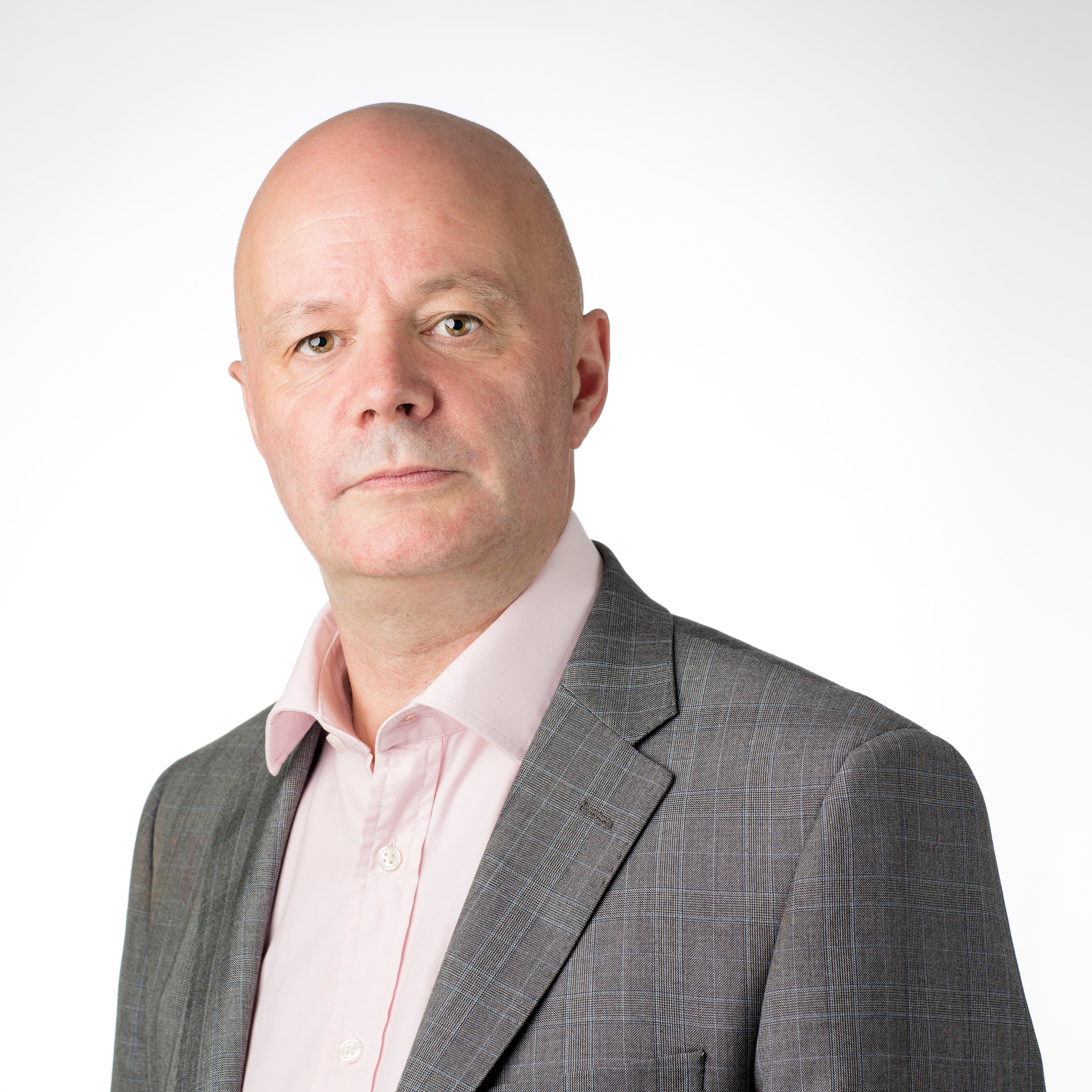 Stephen O'Donoghue
Procurement Director
Tap on images to view more
Christy is a graduate from University of Limerick with a degree in Business Studies. Christy has held a number of senior commercial roles in the FMCG sector and is now the Consumer Director heading business units such as Pemberton, Profitlines, Intrapharma and Blackhall.
Christy Canavan
Consumer Director
David is a Graduate of the Marketing Institute and is the Director of the United Drug Distributors and Hospitals division in the Republic of Ireland. David previously held senior roles in the Wholesale and Life Sciences sectors.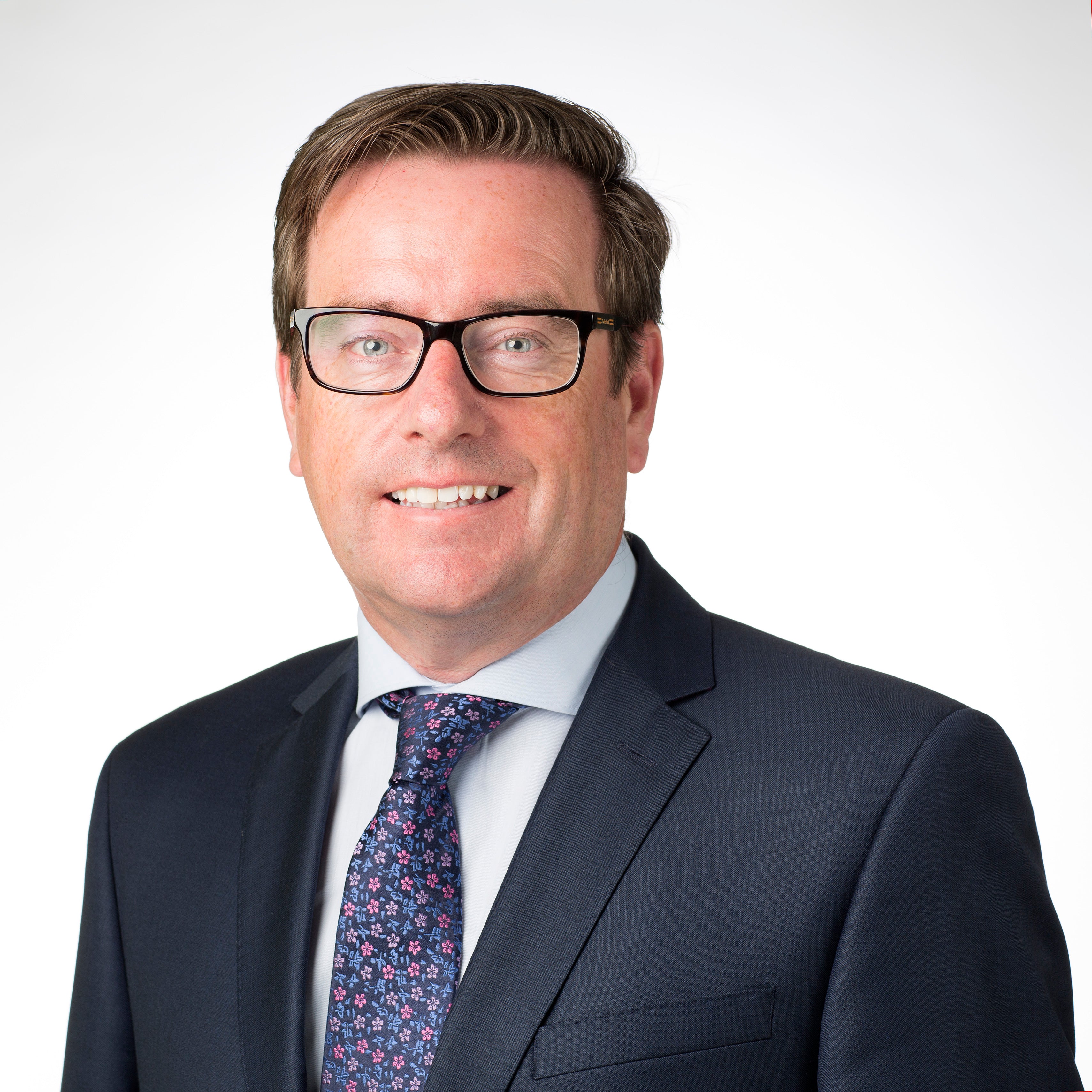 David Keyes
Distribution and Hospitals Director
Hillary is dual Masters educated in Marketing and also Strategic HR Leadership. Over 20 year's experience working within the Human Resources space; prior to becoming Human Resources Director in November 2022, she held a European CHRO role within Healthcare logistics and distribution for 4 years as well as holding multiple HR strategic roles within the FMCG, Semi State as well as Pharma Distribution Space. A passionate, engaging leader with a track record in creating moments of levity, innovation and creativity in workplace empowering employees to do their best work in a collaborative manner.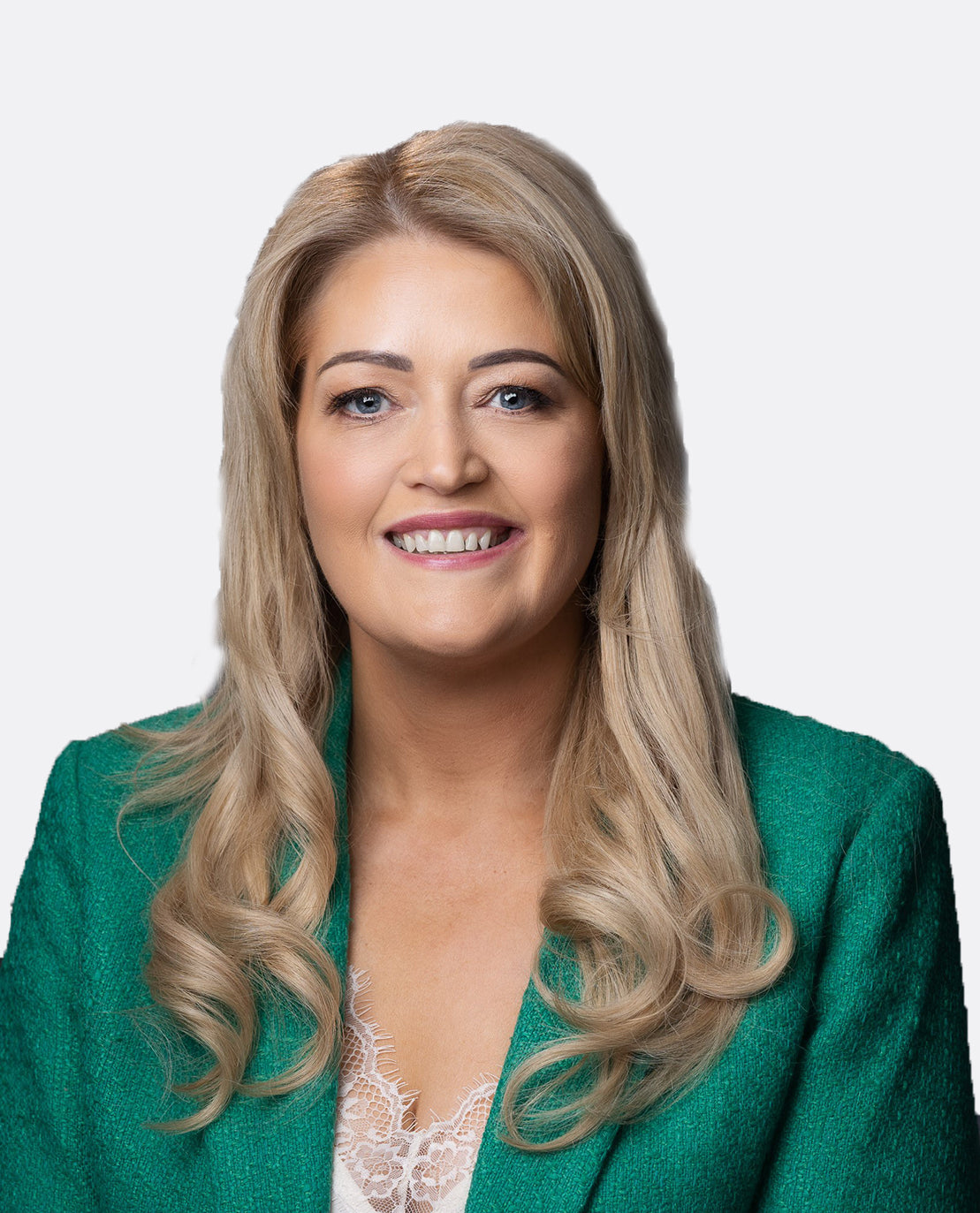 Hillary Collins
Human Resources Director
Supply Chain Excellence
Exceeding expectations in supply chain excellence is the foundation of our business. We continue to focus on the latest innovations and processes to strive for best in class service every time.