WE ARE UNITED DRUG
Working with principals, pharmacies and hospitals, we shape our services around their requirements and we deliver best in class product, services and tailored solutions that make us a dependable, long-term partner for your business.
With comprehensive geographical coverage and twice daily delivery from United Drug Wholesale we provide the smooth, safe and efficient onward delivery of products to Retail Pharmacies, Hospitals, Nursing Homes and GP's. Thus, aligning with our unity of purpose: to improve care and improve lives.
Partners
Leading Manufacturering Partners.
Employees
Employees across operations in Dublin, Limerick and Mayo.
Customers
Customers in pharmacies, hospitals, clinics and primary care centers across Ireland.
Experience
Years' experience in the industry.
United, We Strive for Excellence
Our breadth of Pharmaceutical products and services, accurate and timely delivery, flexibility, packaging options and reliability are just a few of the reasons customers, suppliers and manufacturers partner with us for their pharmaceutical distribution needs. Offering three unique service divisions, United Drug is a total solutions provider for Pharmacies, Hospitals and Patient needs. Our supply network of warehouses and vehicles regularly exceeds national standards, we continue to invest in upgrading our infrastructure.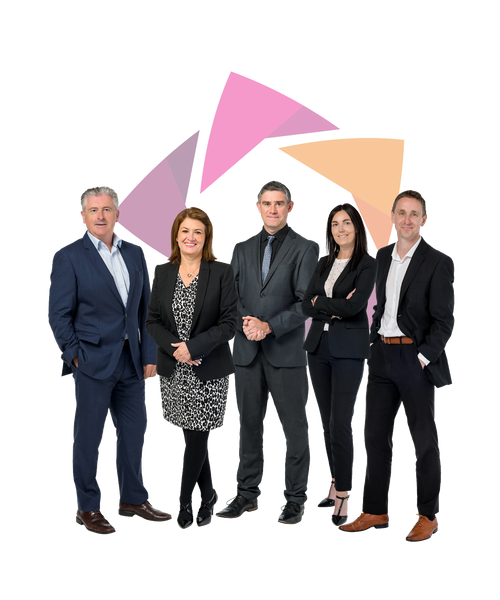 Consumer
At United Drug Consumer, our expertise lie in supplying and distributing the products normally found at the front of the pharmacy counter – from fragrances and cosmetics to over-the-counter medicines. We offer a range of services across all retail channels including sales management, distribution services, marketing support, product training and e-commerce solutions to our suppliers and customers.
Wholesale
As part of our commitment to providing best in class pharmaceutical products and services, United Drug Wholesale offers a range of tailored solutions that offer pharmacies a one stop shop for optimising their businesses with access to buying groups, claims management, retail optimisation and patient care services.
Distribution
United Drug Distribution is the leading pre-wholesaler and pharmaceutical distributor in Ireland. Managing outsourced activities on behalf of over 80 of the world's leading healthcare manufacturers, our core focus is in the areas of storage, order processing, distribution, commercial support and we also offer a range of bespoke value added services.
We are now a PHOENIX company
We are part of the PHOENIX Group, Europe's leading healthcare provider.
The PHOENIX group brings together more than 45,000 employees, covers 29 countries, includes 224 pharmaceutical wholesale and pre-wholesale sites, as well as more than 3,200 owned pharmacies and 17,000 partner pharmacies. Thanks to the combined expertise of both companies, all customer groups will benefit from additional products and services in accordance with their local needs.
Learn more